Straight White American Jesus (SWAJ) is a podcast on religion and politics with a focus on the Religious Right.
Launched in 2018, both of the show's hosts, Daniel Miller and Bradley Onishi, are ex-evangelical ministers who are now scholars of religion. SWAJ is the only self-produced and self-funded podcast to appear regularly in the top 50 of Apple's Politics charts. We regularly compete with shows produced by national outlets such as Fox News, NYT, NPR, and Slate. 
SWAJ has been featured at Yahoo News, NPR, and on dozens of radio shows and podcasts. 
SWAJ is also a major contributor to academic and scholarly discourse surrounding Christian nationalism and religion in the contemporary United States. It's been featured in PRRI's "Morning Buzz," at the "Religious Studies Project," and assigned in numerous religion programs across the world, including the University of Nottingham, the University of San Francisco, Georgia State, Skidmore College, the University of Chicago, Wesleyan University, and Emory University.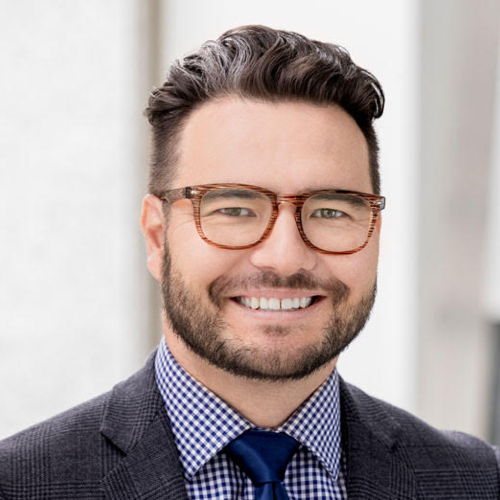 Bradley Onishi, PhD, Faculty in Religion and Philosophy at the University of San Francisco. A TEDx speaker, he has written for the New York Times, Huffpost, Religion & Politics, The LA Review of Books, The Conversation US, Rewire.News, among other outlets. He has appeared on NPR-affiliate programs and nationally ranked podcasts. His monograph, The Sacrality of the Secular, appeared from Columbia University Press in 2018; he has published in journals such as JAAR, Sophia, Religions, and The American Book Review. Brad was a pastor at a California megachurch in Yorba Linda (birthplace of Richard Nixon!) before attending Oxford University, L'institut catholique de Paris, and the University of California Santa Barbara.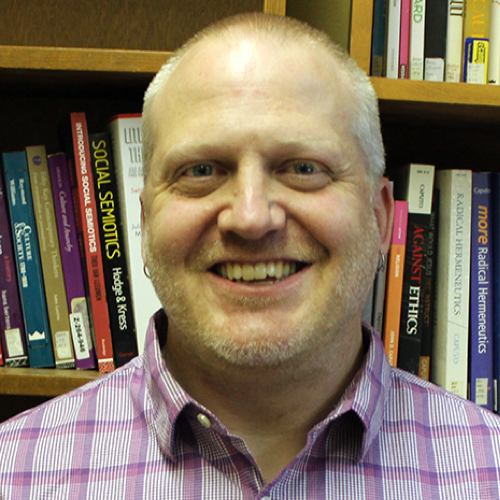 Daniel Miller, PhD, is Associate Professor of Religion and Social Thought and Chair in the Department of Liberal Studies at Landmark College. His first book, The Myth of Normative Secularism (Duquesne 2016), was a 2016 INDIES award finalist in the category of political science. He is completing his second book, Queer Democracy, and has published in Constellations, Soundings, Political Theology, and Method and Theory in the Study of Religion. Dan served as a Southern Baptist Minister before attending graduate school at Oxford University and Syracuse University.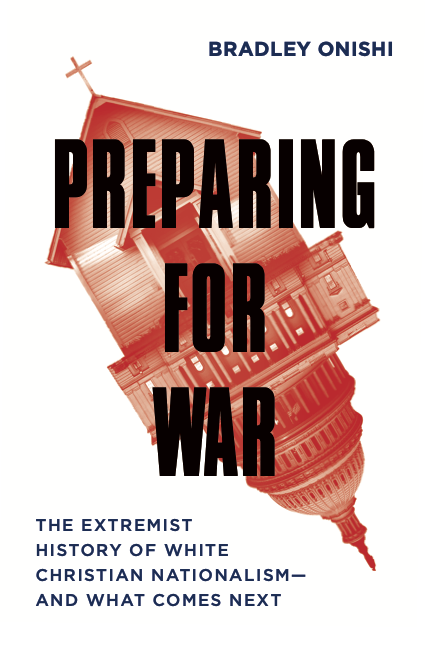 "A clear-eyed, compelling study of the road to Jan. 6 and the possible future of the politics-versus-religion battle in the U.S." — Kirkus Reviews, starred review
Watching the eerie footage of the January 6 insurrection, Bradley Onishi wondered: If I hadn't left evangelicalism, would I have been there?
Combining his own experiences in the youth groups and prayer meetings of the 1990s with an immersive look at the steady blending of White grievance politics with evangelicalism, Onishi crafts an engrossing account of the years-long campaign of White Christian nationalism that led to January 6. How did the rise of what Onishi calls the New Religious Right, between 1960 and 2015, give birth to violent White Christian nationalism during the Trump presidency and beyond? What propelled some of the most conservative religious communities in the country — communities of which Onishi was once a part — to ignite a cold civil war?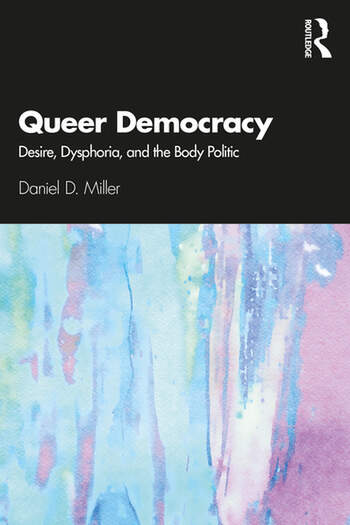 Queer Democracy undertakes an interdisciplinary critical investigation of the centuries-old metaphor of society as a body, drawing on queer and transgender accounts of embodiment as a constructive resource for reimagining politics and society.
"Featuring an array of experts across the academic disciplines, SWAJ provides a strategic opportunity for civic engagement on topics often considered "too hot" to handle. The guests are excellent, and the conversations are always insightful. Amidst the confusion of contemporary events, getting past unfounded opinions and wild speculation is difficult. Bradley Onishi is to be congratulated for making so much of this emerging knowledge accessible to so many. SWAJ will remain a resource for grasping our current historical moment for a very long time."
"SWAJ navigates the turbulent waters of religion in American politics with ease and clarity. Covering a range of relevant and urgent topics, it provides a critical lens through which to understand complex aspects of our political environment that often remain unexamined. Their own expertise combined with their exceptional guest interviews results in a truly unique resource, one that has a permanent place in my classes and my headphones."
"As someone who writes about and teaches Religion Clause law, I am delighted to have found SWAJ. To understand the direction current Religion Clause law is taking, students need to understand contemporary Protestant Evangelicalism and SWAJ offers an especially accessible, trustworthy and rich resource. The Orange Wave in particular is a must-listen for anyone interested in tracing the roots of this movement that now has such an important influence on our politics and law."